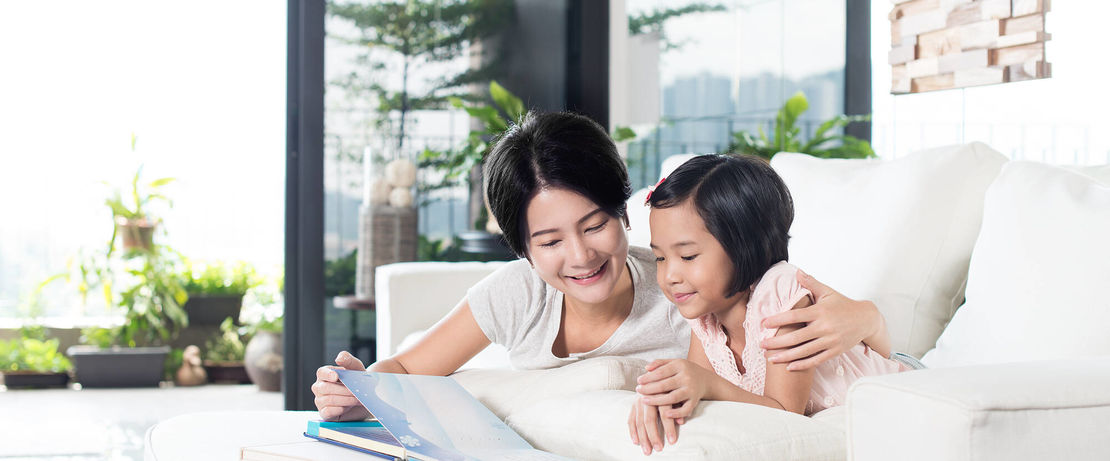 ResponsiblE actions at Comfort & Insulation 
We are committed to operating in alignment with regulatory frameworks and fulfilling all global and regional requirements for our business. Registration and evaluation of our products are key activities in our daily business. We also want to identify new applications and products that can help us to use resources more efficiently and improve our production processes and the products of our customers.
As a specialty chemicals company with a presence throughout the world, we understand that our long-term business success is dependent on more than our responsibility to customers and stakeholders, but on our responsibilities to society and the world around us. This is further reflected with the increasing demand our customers, their customers and end consumers now have for products and services that demonstrate a good balance of economic, ecological and social factors.

Our commitment to sustainability is rewarded: Evonik is member of the Dow Jones Sustainability Indices World and Europe. In 2016, we were also recognized as one of the five most sustainable large German corporations (German Sustainability Prize).

REACH & Certification
Our Business Line has been extensively preparing for REACH and its full implementation in 2018. We welcome the opportunity to work with you as partners in gathering all relevant information to complete the registration.
PU & Sustainability
Polyurethane is a very versatile material, which can help to solve current & future challenges in our world. Our ongoing development projects are addressing present and future needs.
Panels & Memberships
As market leader, Evonik is active in many Panels across the globe. We try to anticipate new trends and follow early new regulations & requirements.