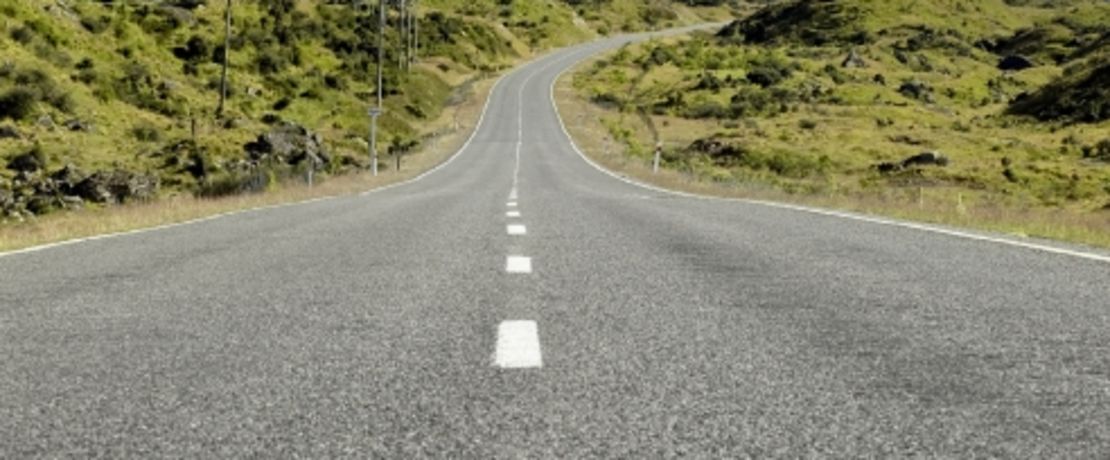 Here to support you and your business
At Evonik Comfort & Insulation we understand that our daily activities are fundamental for our success as a market leader for polyurethane additives. To drive the polyurethane industry forward we know that we need to provide our customers with solutions that meet the current challenges, but also meet those of the future. We are doing this by building long-lasting collaborations with customers and suppliers, as well as an intensive exchange with service & machinery providers.
Our goal is to identify specific need gaps, and fill them from our broad product portfolio to offer the PU industry with the most innovative additive solutions and services that can be found globally.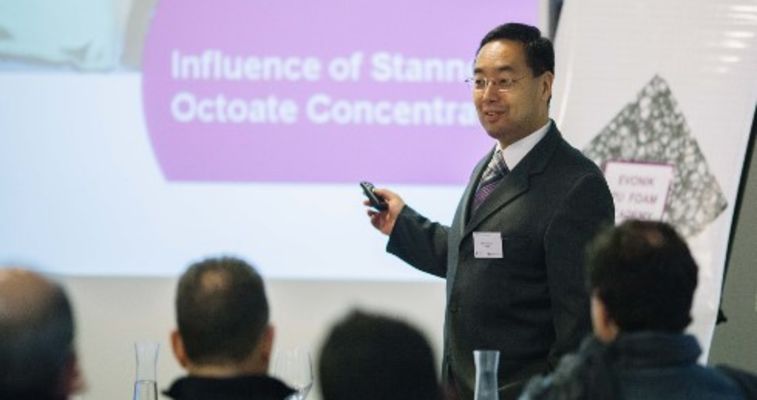 How you benefit when working with us
Our support for you is not just limited to providing best in class products that optimize foam properties and help to minimize your costs. We want to support you in your complete business journey by helping to train your staff, and provide you with the intensive sales and technical support that will help your business to succeed.

Our quality control processes are unique in the industry and provide you with the highest available product consistency. In joint developments and formulation optimization, we can also identify the need for tailor-made products that can help to provide you with a clear advantage over the market average. To achieve this, we work together as a whole team, first to listen and to understand, and then to offer real solutions that support the whole market better.