PU ADDITIVES FOR MOLDED APPLICATIONS
We offer the broadest range of catalysts, surfactants, release agents and performance additives to the global automotive industry. By providing optimum processing, and targeting the lowest VOC/FOG emissions possible, we aim to optimize 'value' for our customers.
Working with our customers, we continually stay on top of the latest trends and key issues affecting the global and regional automotive markets from VDA 278 and VDA 276 requirements to reducing aldehyde levels. Our commitment to the market enables us to develop innovative solutions that answer the challenges of today's constantly evolving market demands, and those of the future.
To learn more about which products might best suit your automotive formulations, please contact us to discuss further.
Automotive Seating
AUTOMOTIVE SEATS
With increasing pressure to reduce emissions within automotive interiors, we continue to invest in the development of new Emission Optimised catalysts, low VOC silicone surfactants and performance additives. Our latest Negligible Emission catalysts can help formulators meet challenging OEM requirements, such as VDA278 and provide for excellent physical properties after humid ageing.
Our silicone surfactants can help to improve many aspects of molded foams, for example, regulate cell size, stabilise system or facilitate optimized vibration dampening which leads to improved passenger dynamic comfort. Our new range of Aldehyde Scavengers can notably reduce acetaldehyde and formaldehyde levels, helping you to meet demanding OEM requirements.
Evonik offers a variety of mold release agents for different technologies that enable efficient and economical production lines. We offer solutions to help foam producers meet regulations related to both stack emissions and OEM foam emission specifications.
Dashboards
DASHBOARDS, STEERING WHEELS AND HEADLINERS
We provide surfactants, catalysts, performance additives and release agents for all polyurethane foams used in automotive applications. We understand how the correct additives package selection is critical and plays a key role in helping to minimize defects, reduce emissions and improve physical properties in molded polyurethane parts, such as dashboards, steering wheels and headliners.
NVH Foam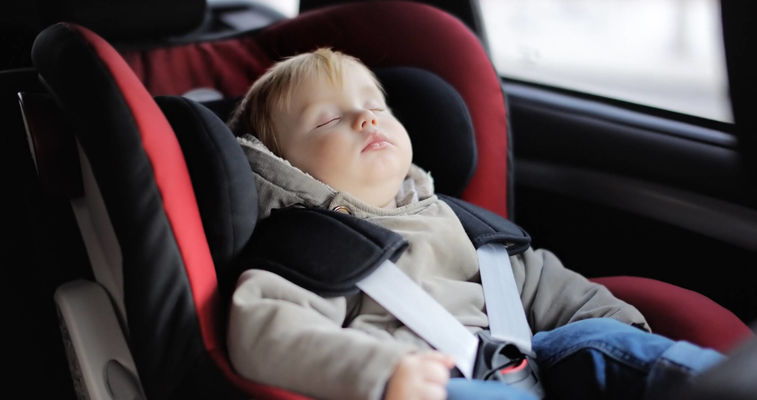 NOISE, VIBRATION, HARDNESS (NVH) FOAMS
With the increasing pressure to reduce weight and move towards electrified and autonomous vehicles, new acoustical challenges are presented every day. NVH foams are being used and are critical to help address these needs as they provide total comfort and an increased level of user experience. To help drive these innovations, Evonik produces a wide range of surfactants and catalysts, specifically designed for this application to help reduce noise, vibration, and harshness of the outside world.
Molded Furniture
MOLDED FURNITURE
Flexible molded foam technology is utilized by high-end furniture manufacturers due to its wide latitude of density, cushioning ability and overall versatility. We offer a full additives package for this application and a proven track record in meeting low emission certifications, such as CertiPur-US™ with the DABCO® NE and TEGOSTAB® product ranges.